I'm going to tell you a secret. It's why the harsh diet mentality doesn't work for you. It's what most influencers aren't letting you in on. Here it is. You aren't going to find a "3 steps to a better life" blog post that suddenly makes everything in your life make sense, or that makes your life suddenly work for you. 
There are a few things I've discovered throughout my journey that may help your perspective.
1. There's not a quick fix.
What I need to tell you (and me) is that someone elses quick 3-step process may have worked for that person, but their story isn't a cookie cutter that you can use to become them. Thankfully, you have to be you. Love being you! Yes. Find people in your field that you can look up to. Absolutely, be humble enough to listen to what they have to say, but don't expect to be able to plug & play what they have created for themselves.
2. You have to do the work to get to know yourself and your industry.
Until you understand why you are copying what you are copying, you will just keep spinning your wheels and boxing at shadows. Ask yourself why you are doing things. What went wrong there? And be willing to answer truthfully and bravely face the truth – even if it's ugly for you.
3. Work for it before you ask it to work for you.
Being self-aware and humble enough to admit you've made mistakes isn't easy, but it is instrumental in finding your own way to success. Press into the scary, ugly parts. It's only way you will ever know reform. "Start with the man in the mirror."
4. Define success for yourself.
We throw around success so frequently, but have you thought about what it means? Success looks different for everyone, and you have to find your own path to it. Examine yourself – don't compare yourself to others! It is my goal this year to be a person of beautiful character before anything else, and I know everything else will follow. It's hard work to find what will work for you personally, but it is so worth the struggle – and it's so much better than spinning your wheels trying to make someone else's road map work for your life.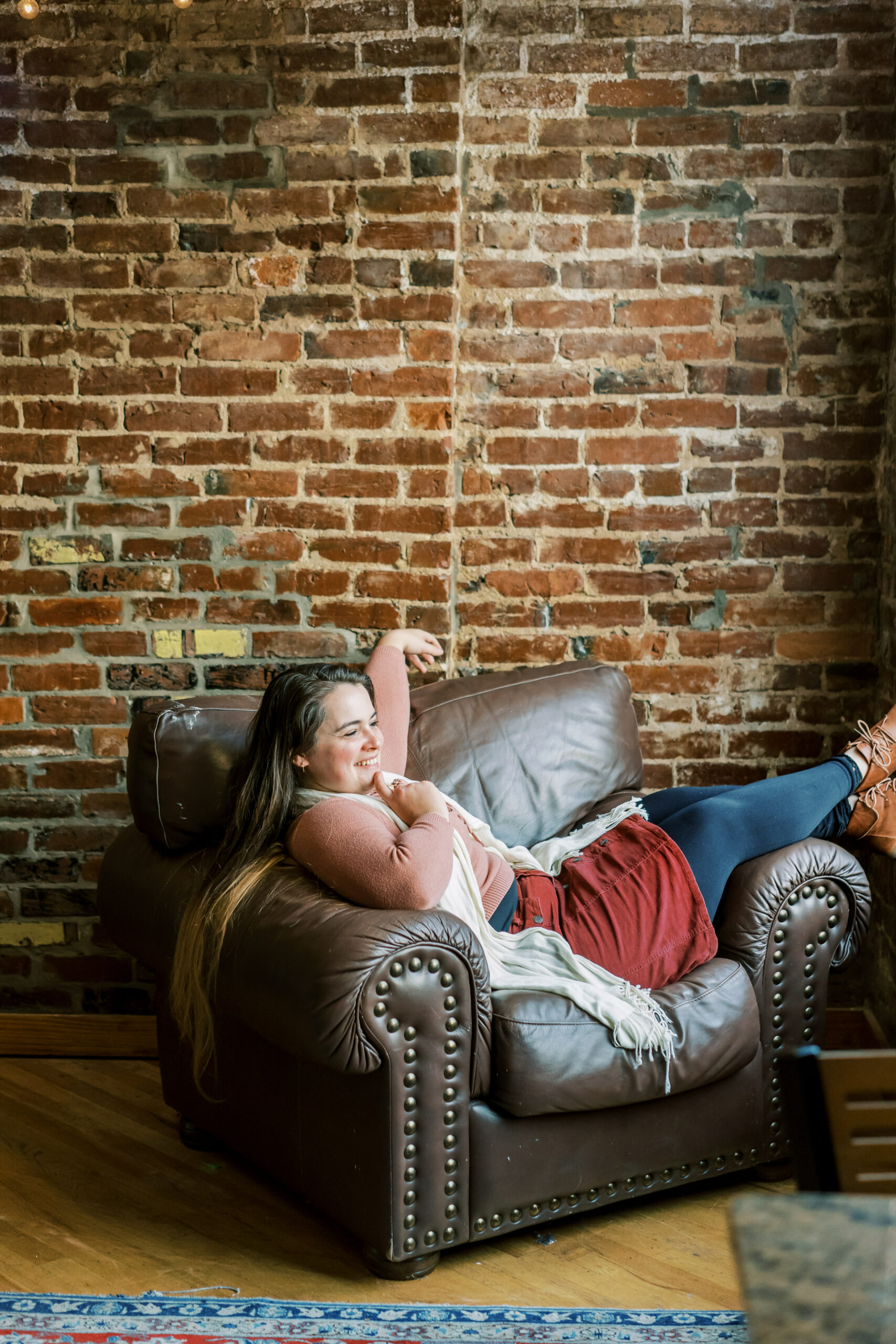 A message from the author
Hi! My name's Sam. I am the owner and Founder of Foreknown Creative, and I would love to help you build a presence for your business that you will not only love the look of but that will also connect with your clients in a way that will build brand trust and loyalty for years to come. I live my dream by helping you reach and exceed yours! Ready to take the first step?
Foreknown Creative is branding and web design company based in Chattanooga, TN.