"The best way to predict the future is to create it."
-Abraham Lincoln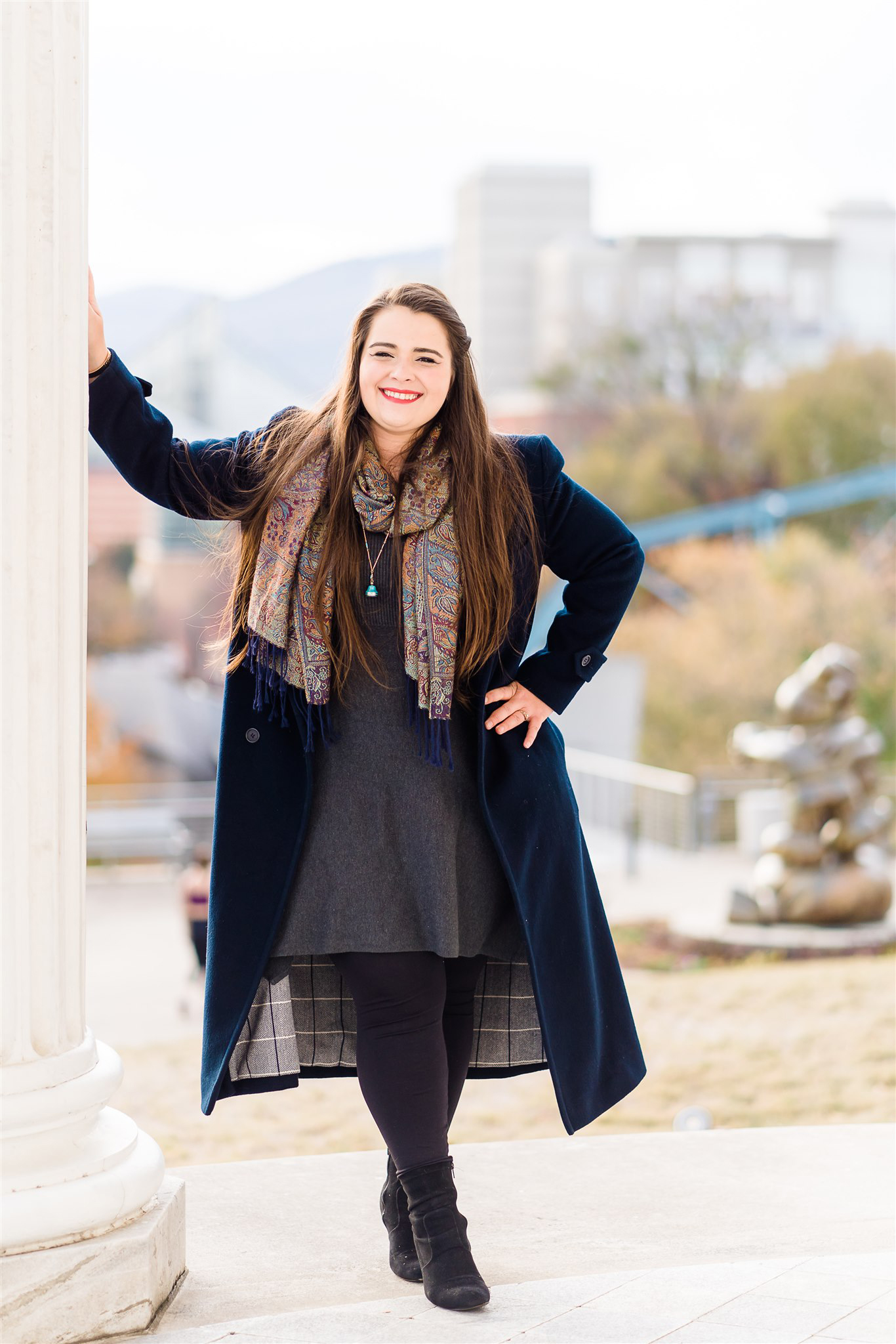 Hi! My friends call me Sam. I'm so thankful you've landed here on my business website in your branding journey. I understand it can be hard to know who to trust with such a process of significance in the creation or recreation of your company. Here's a little bit about me.
I graduated Southwestern Community College with my Associates in Applied Sciences with a Major in Advertising and Graphic Design. I have since worked in the field of Design and Design Coordination for about 7-8 years.
I decided to start this company, because I want to help people like you reach their dreams by communicating your identity clearly with your ideal client. I absolutely believe branding can change the way your clients perceive and interact with your brand. Don't know where to start? Schedule a 30-minute consult with me, and we will figure it out together.
I have always been an artist with a love for identity and personal discovery. I love how design puts art to work for a purpose of your choosing. I founded Foreknown Creative with a hope and dream – that by offering my expertise on brand creation, web design, hosting and SEO services I could clarify your mission and help to put food on your family's table. I accomplish my dreams by partnering with you to accomplish yours.
I have a passion for branding. I live in Chattanooga, TN, with my small dog, Cherry, and my gorgeous husband, Noah. We love Jesus, our beautifully strange little house, family, and traveling.
I love collaborating with and guiding my clients to create new and exciting identities that clearly communicate their brand into the world the way they envision it.
Look at the birds of the air: they neither sow nor reap nor gather into barns, and yet your heavenly Father feeds them. Are you not of more value than they?
Matthew 6:26