Recently, I've gotten a glimpse into a different perspective. I hired my first contract designer, and I thought I would share a few things I've learned from seeing myself through my newly acquired point of view – the business owner's.
How can you stand out as a visual designer in a seemingly oversaturated market?
1. Be responsive.
This one seems so simple, but it can be scary to respond for designers just starting out! Our minds can be bombarded with 1,000 questions – often over-analyzing what the client had said to you or thinks of you.
Try to see this from the client's point of view, and remember, it is okay to not know. The client is often unaware of what you should and shouldn't know! Be open to communicate when you are knowledgeable and when you aren't. If you can't answer the clients questions, do some research or find someone who can answer their query and communicate back to the client. Which brings me to my next point.
2. Be honest.
In every situation you get in with a client, your actions – small and large – either build or break trust. A word to my fellow designers! Be brave! And be honest. Being honest about who you are and your skillset goes a long way towards building the confidence in your relationship that the client needs in order to feel safe to move forward in choosing you as their person for the job. 
3. Be friendly!
It's easy to react out of fear when communicating with a client, but if you aren't friendly, they will immediately regret bringing their project to you. Emotionally reward them by immediately communicating gratefulness and excitement for them and their project. 
4. Be customer-service oriented.
If I could wrap all these points up into one point, it would be this one. It can be hard not to take what your clients say to heart, but, remember, they are looking to you as the expert, and they see you as a business – it's not personal! They are looking to you to set boundaries. And just like in any other situation, people like to feel like you care about them and their project, so don't be afraid to express your excitement to start on their project.
5. Set expectations and exceed them.
This is a big one! Clients don't know what to expect from their new relationship with you. Try to create an environment where concerns can be freely express and questions are not offensive but rather an opportunity to educate and learn together.
6. Make the process as simple as possible for your client.
Business owners like simple. That's why they hired you! Make the process as breezy and quick for the client, and take as much off of their plate as you can. Over-communicate and instill confidence that the job is being taken care of. Remember the little details they have mentioned to you and reflect those back to them – whether in communication or design.
Relationships – working or not – are hard! But so worth it. These are just a few things we can focus on in our communication that will build trust and relationships with our clients. By winning hearts, we not only get repeat business, but we get the opportunity to build a long-term relationships and help clients truly better their business over time.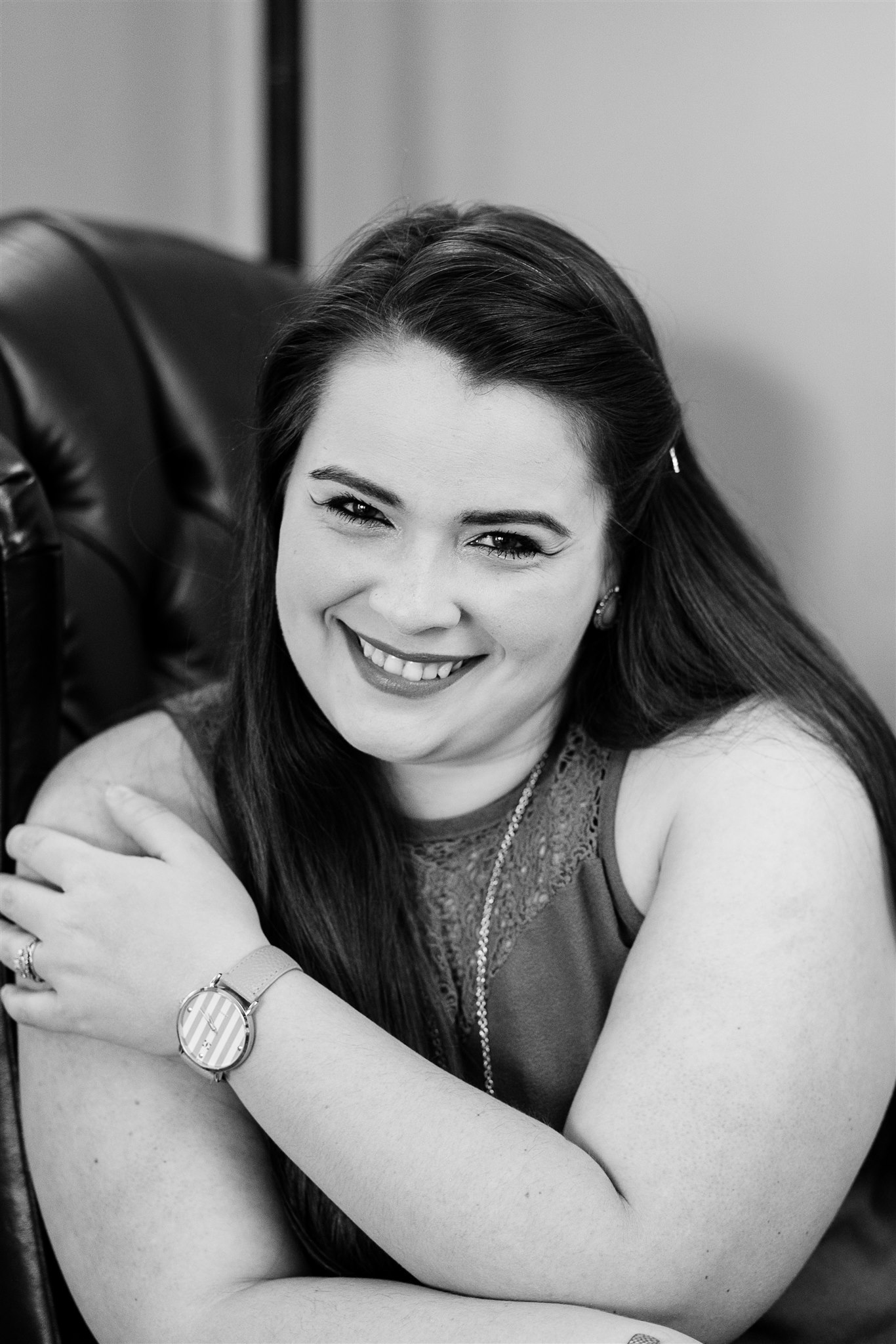 A message from the author
Hi! My name's Sam. I am the owner and founder of Foreknown Creative, and I would love to help you build a presence for your business that you will not only love the look of but that will also connect with your clients in a way that will build brand trust and loyalty for years to come. I live my dream by helping you reach and exceed yours! Ready to take the first step?
Foreknown Creative is branding and web design company based in Chattanooga, TN.